About Us
About KWM Gutterman
KWM's Founder
In the early 1960s Karl W. Minor, Sr. was a self-employed roofing, siding, and gutter contractor. He purchased the first continuous gutter forming machine in his area and became very skilled in adjusting and repairing the machines. With an unparalleled reputation, he traveled across the country servicing all types of roll forming equipment. By the late 1970s, Karl chose to use his expansive knowledge to manufacture his own line of gutter machines. KWM Gutterman, Inc. was established in 1983, and the company has consistently grown and expanded since that time. Karl passed away in December 2012. His expertise, spirit, and work ethic will continue to live on at KWM, and in the minds and hearts of all who knew him.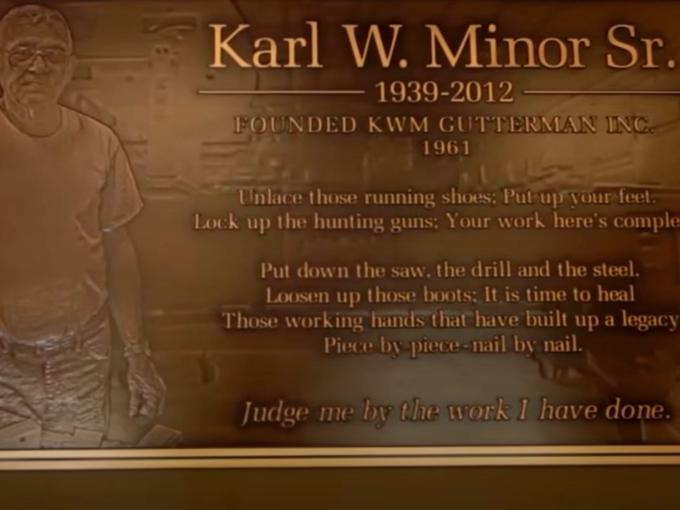 ---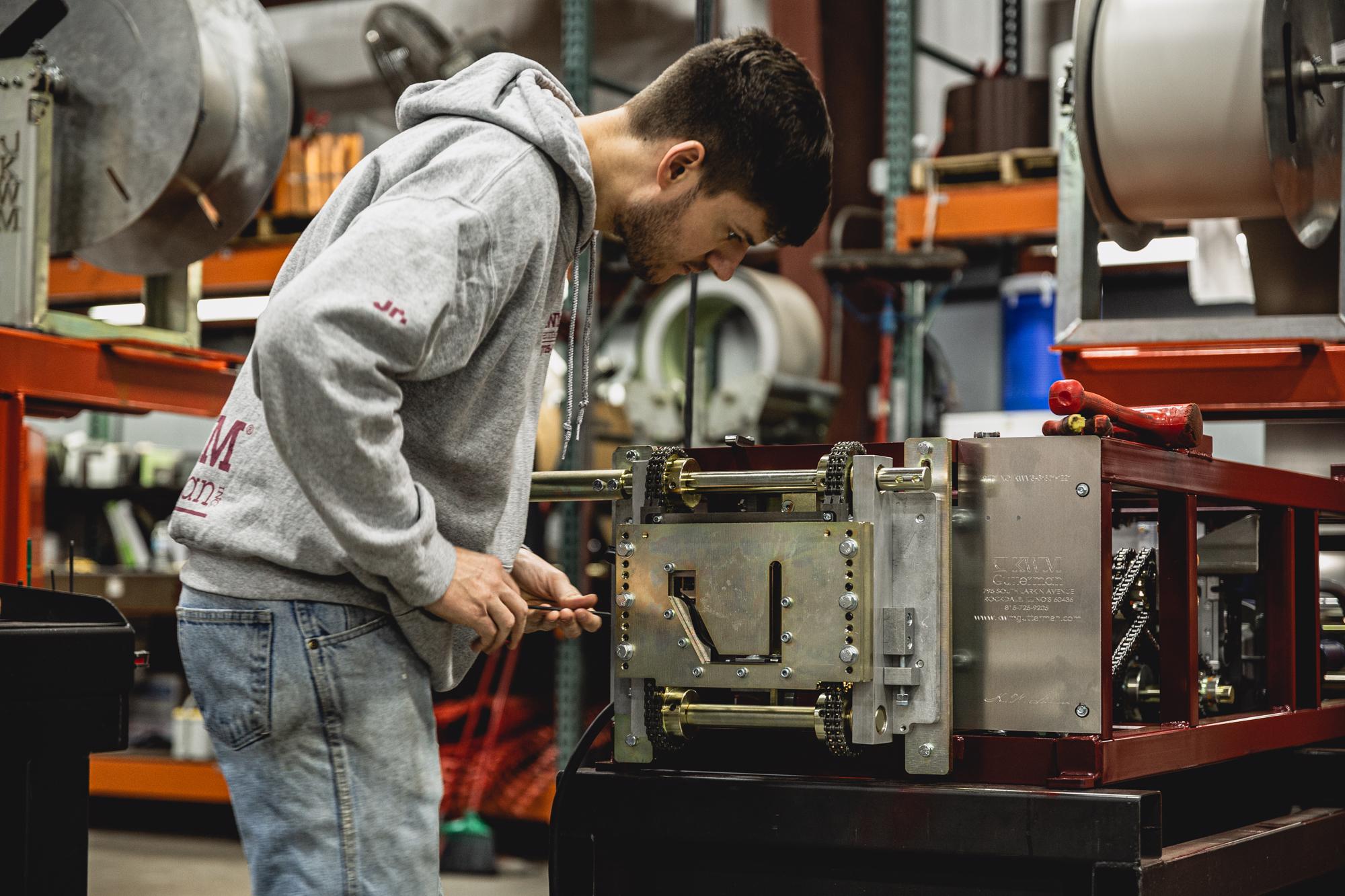 The Tradition Continues
Building the highest quality gutter machines is in the DNA of the Minor family! Karl has passed down his knowledge to sons, Keith and Ken, who oversee the company's daily operations. They are masterful in manufacturing KWM's Ironman and Panther gutter machines, and nationally recognized as experts in adjusting and repairing all types of roll forming equipment. KWM's entire product line is manufactured at its 100,000 square foot, state-of-the-art facility, 45-miles southwest of Chicago. Adhering to its family values, integrity, and a particularly home-grown way of doing business has made KWM the largest manufacturer and #1 seller of gutter machines in the USA. But the company's reach is quite global. KWM gutter machines are sold in five continents—North and South America, Europe, Africa, and Asia.
---
KWM Staff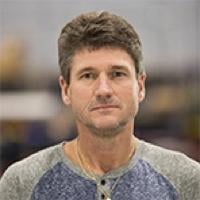 Keith Minor, Sr
Chief Operating Officer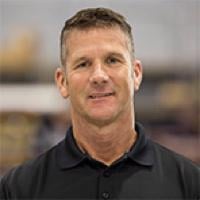 Kenneth W. Minor, Sr
Chief Financial Officer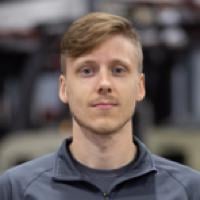 Keith Minor, Jr
Vice President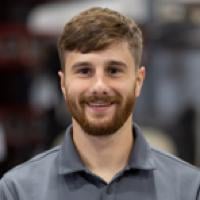 Kenneth W. Minor, Jr
Director of Human Resources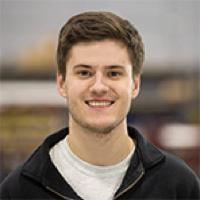 Nathan Minor
Service Technician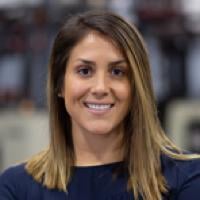 Kendyl Lincoln
Director of Finance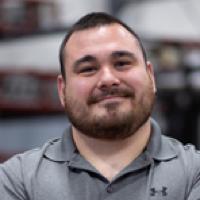 Michael Fennell
Logistics Coordinator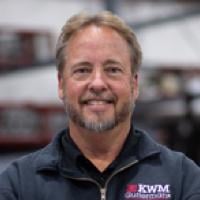 Jeff Gallup
Sales Manager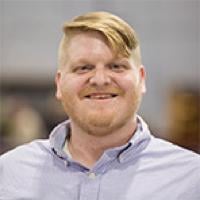 Jeff Graham
Lead Designer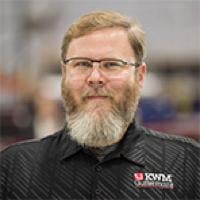 Larry Lucas
Plant Manager / Service Technician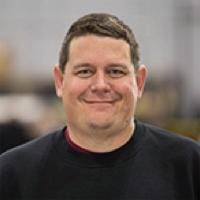 Jon Mahoney
Production Supervisor / Service Technician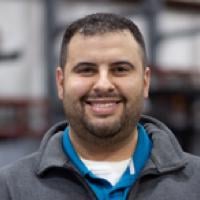 Mike Marquez
MRP Operations / CNC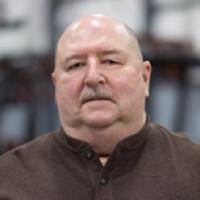 Dan Polito
Procurement Manager
Brandon Schlegel
MRP Operations / Weld and Fab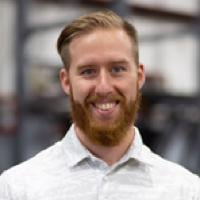 Max Tucker
Mechanical Engineer
Take A Look Around Our Plant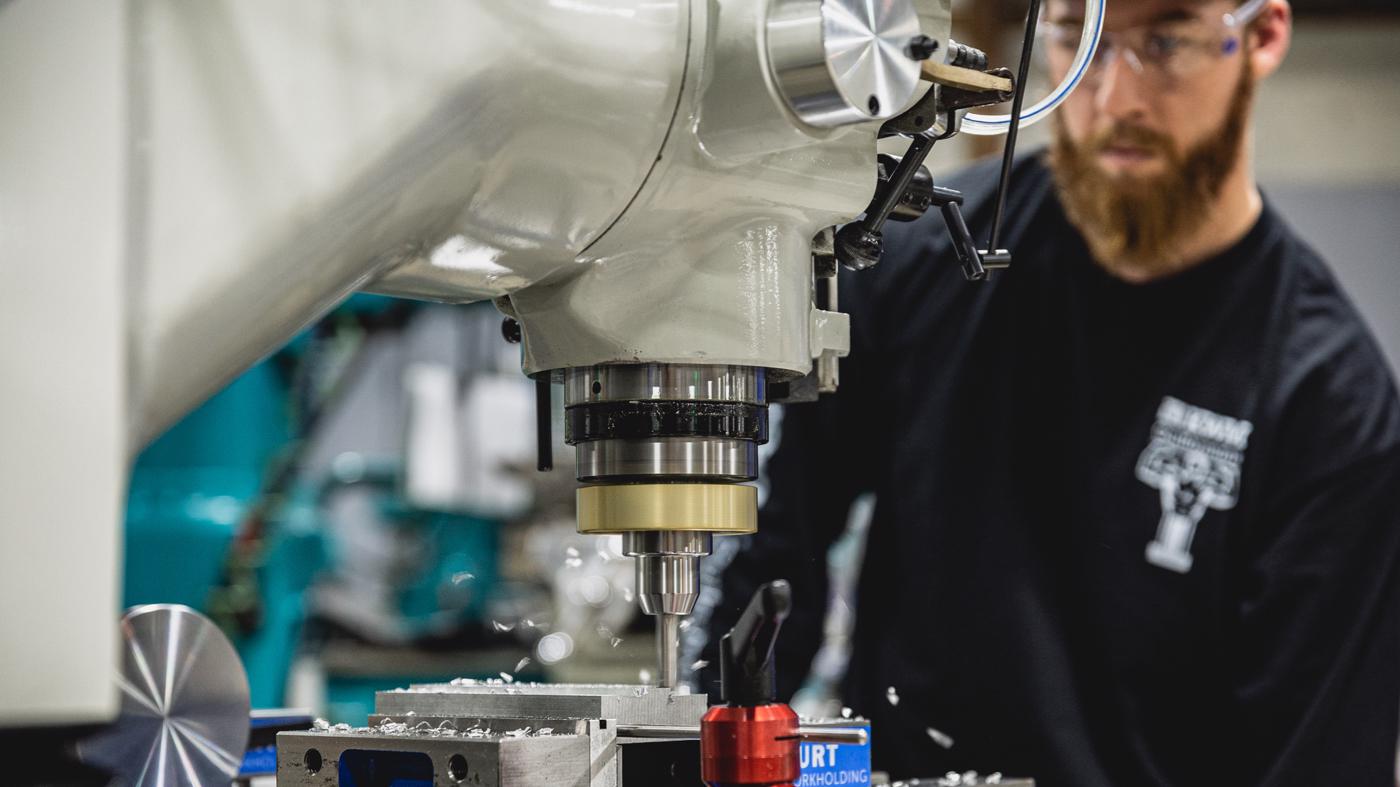 KWM's entire product line is manufactured at its 80,000 square foot, state-of-the-art facility, 45-miles southwest of Chicago